Products
S3 Gallop
Please use earphones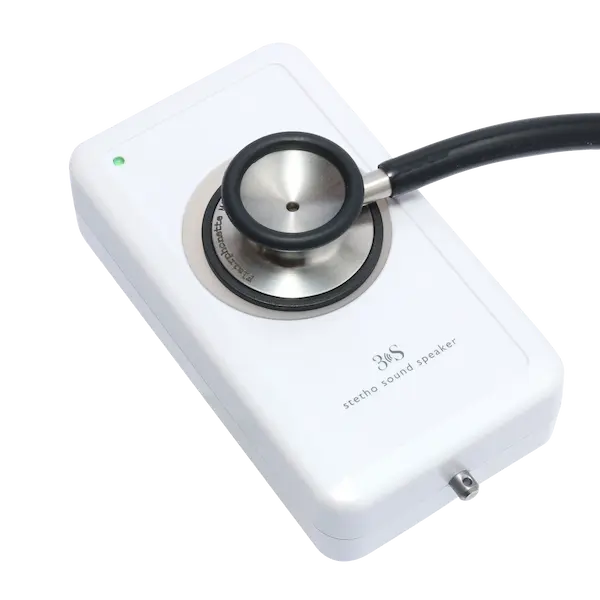 Kikuzo
A speaker dedicated to auscultation that has never existed before. Reproduces a realistic auscultation sound at the same frequency as the living body. You can use your stethoscope to listen to auscultatory sounds and palpate your pulse and thrills.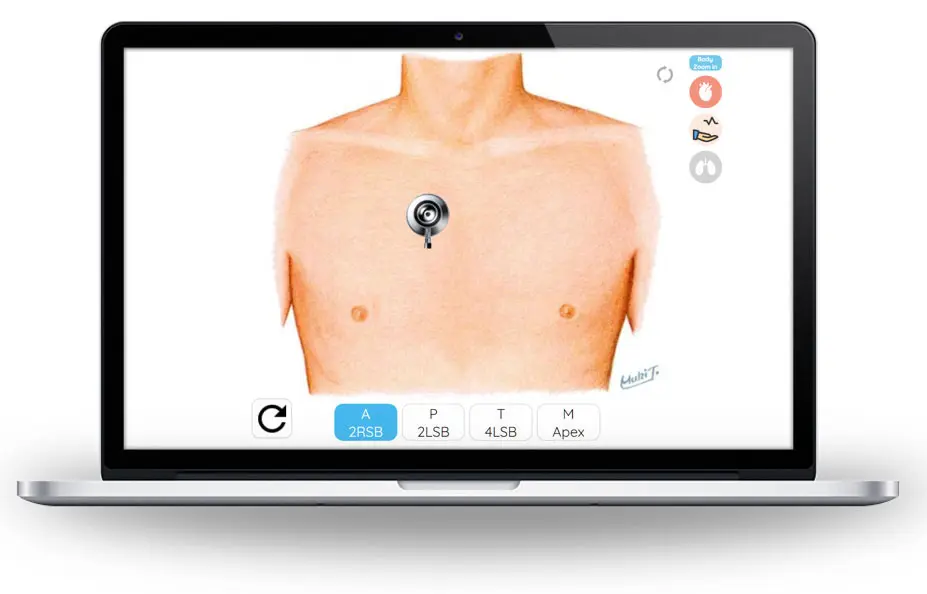 iPax
iPax is a learning system that allows you to learn auscultation on your own device.
If you access the dedicated site, you can study with auscultatory sounds that are the same as real human beings anytime, anywhere.
Administrators can check the usage history and correct answer rate of students at any time on the administrator-only page.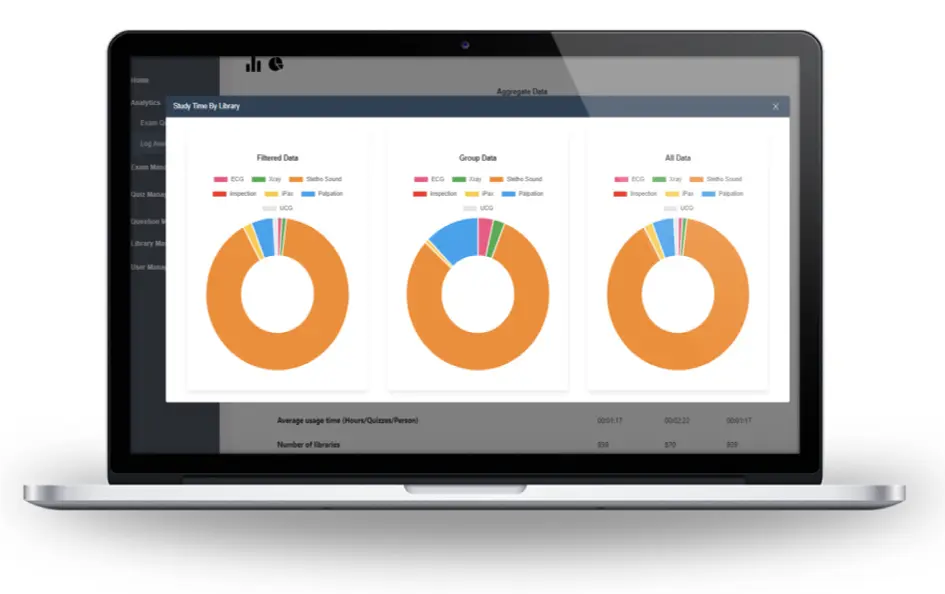 iPax Log management / content creation
You can browse the usage history of students and set original cases.
You can check the content you used and the results of the quiz, and post your own image / video data to create original content.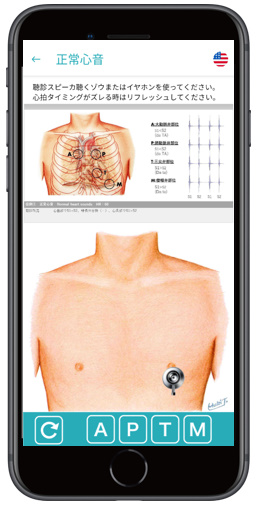 Ausculaide
It is a smartphone application that allows you to move the stethoscope on the screen to listen to the heart sounds.Download and use from the iOS and Android app stores.(Free download, with in-app purchase)

Inquiry Form
~ Contact us ~