Greeting
S3 Gallop
Please use earphones
President and CEO
Kiyoshi Fujiki
Fujiki Kiyoshi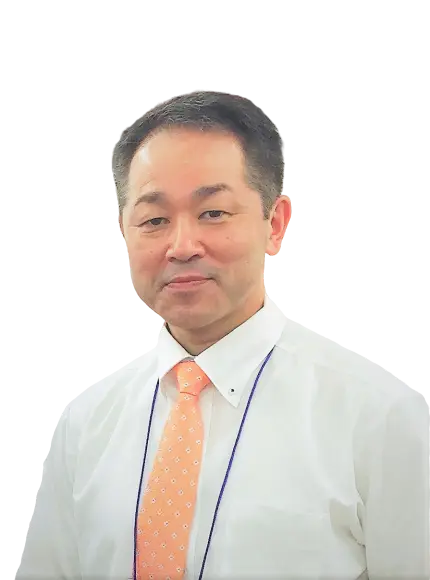 As a bridge between medical care and patients
The auscultation speaker "Kikuzo" has evolved into a medical education device that demonstrates great potential with the "Virtual simulator iPax". We support medical education with Kikuzo and iPax and contribute to building bonds between healthcare professionals and patients.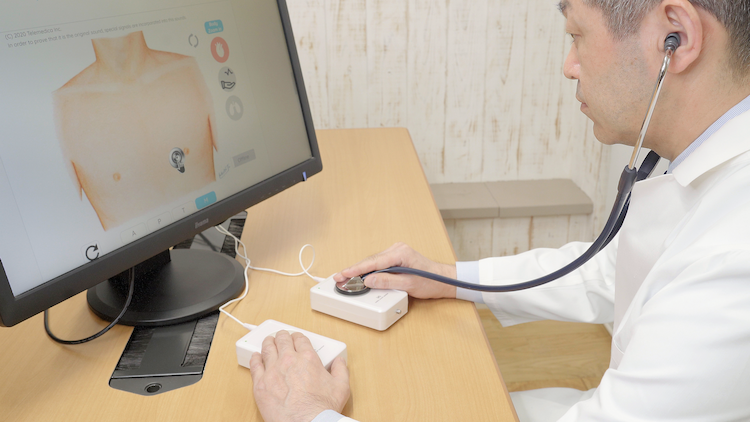 We are working on "auscultation" education to strengthen the bond between medical professionals and patients.
State-of-the-art medical devices have been developed and AI is beginning to be introduced for diagnosis and treatment. Medical care has evolved, making it possible to treat diseases that were previously difficult to detect and treat. However, we believe that patient peace of mind cannot be obtained solely by advancing the level of medical care. The Associated Press reports that "the most important thing patients want in medical care is for doctors to listen to them."
It is important for the healthcare professional to take good care of the patient and treat it, and for the patient to feel it. Without it, patients would not have respect for their health care workers. On the other hand, if a strong bond is created between the patient and the healthcare professional, the number of convenience visits will be reduced and the waste of medical expenses will be greatly reduced.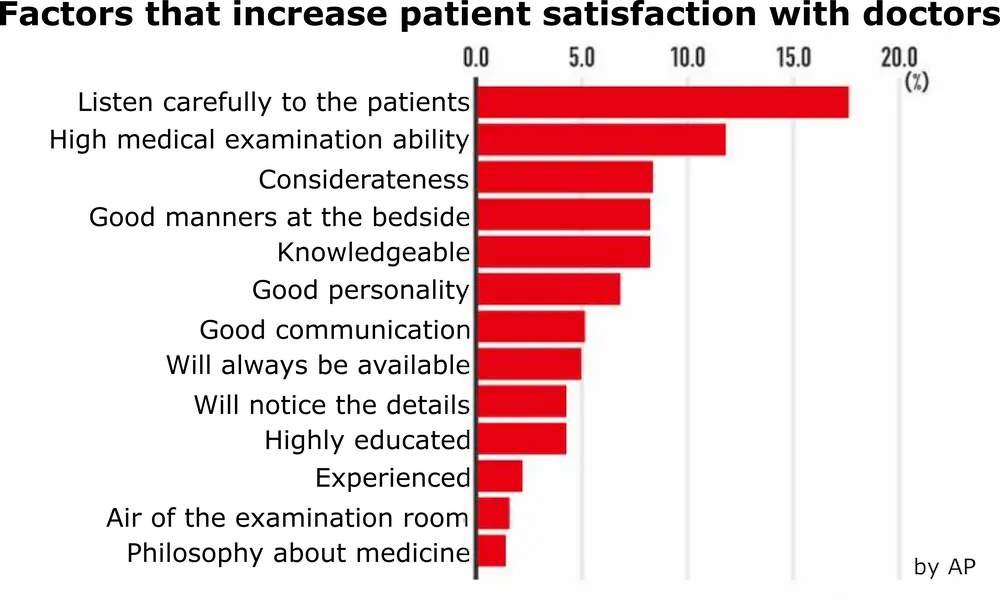 In the procedure of auscultation, the medical staff and the patient share "time" and "space" within a short distance. Touching the patient through a stethoscope will help alleviate the patient's anxiety, and we believe that a bond will be created there.
Listening to the real sound
Auscultation is a medical technique that makes a diagnosis by listening to sound.
Auscultation techniques will be improved by experiencing various cases. However, it is necessary to experience many cases such as 1000 auscultations, which requires a lot of time.
We thought that time could be shortened by using IT technology. We have developed a system that allows learning by installing heart sounds and lung sounds that are the same as those of actual patients in a virtual space. However, since the true heart sounds are low-frequency deep bass, a speaker that supports deep bass is required to reproduce the sound.
Auscultation sounds are often mixed with noise just by recording.
In the case of recorded sound, environmental sounds and fricatives will be mixed in during recording. Sounds that are mixed with such noise may be difficult to hear or may be heard as abnormal sounds.To avoid these, we have developed a special processing technique for auscultatory sounds. Frequency analysis of the recorded sound is performed to separate the required sound from the mixed noise. Create a sound source with only the necessary components (frequency) and place it in the virtual simulator.
If you listen to the sound created in this way with your own stethoscope through the dedicated speaker Kikuzo, you can learn auscultation techniques with the same sound as an actual patient.
Through auscultation education, we will contribute to building bonds between healthcare professionals and patients.
Inquiry Form
~ Contact us ~